Mr. John J. Haley
Chief Executive Officer, Director of Willis Towers Watson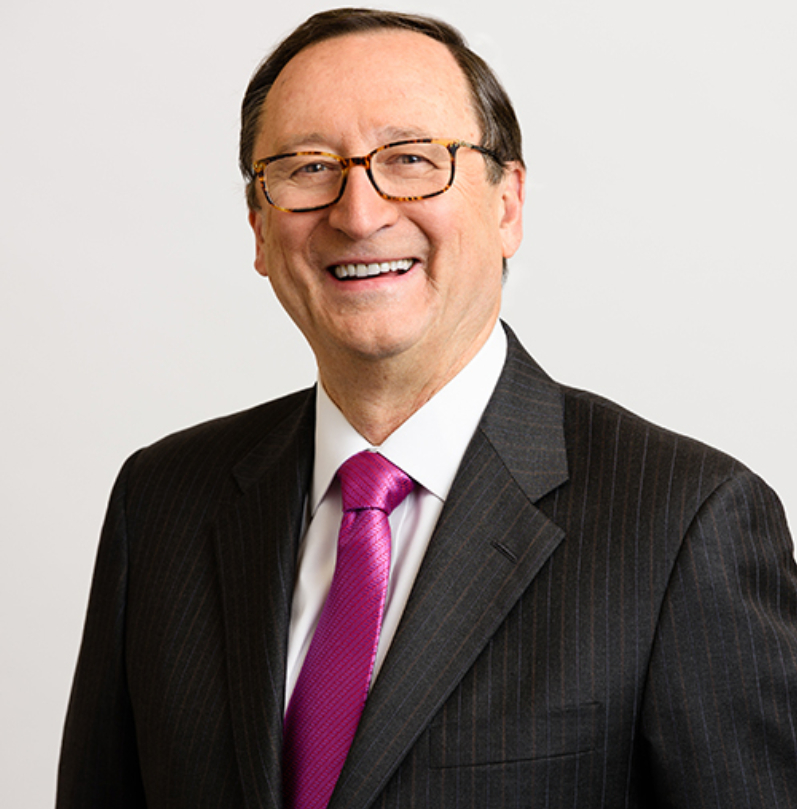 John Haley is currently the Chief Executive Officer and a Director of Willis Towers Watson. He has served in these roles since January 4, 2016.
John joined the company in 1977 and throughout his career served in a variety of roles including consulting actuary to several of the company's largest clients, manager of the Washington, D.C. consulting office and leader of the global retirement practice. John was named CEO in 1998. Under his leadership, the company went public in 2000, and completed three historic mergers, in 2005, 2010 and 2016 that formed present-day Willis Towers Watson
John also serves on the board of directors of MAXIMUS, Inc., the Miami Cancer Institute, and the New World Symphony. He is a Fellow of the Society of Actuaries and the Conference of Consulting Actuaries, and has served as a trustee of The Actuarial Foundation. Previously, he served on the board of Hudson Global, Inc.
John has a bachelor's degree in mathematics from Rutgers College and studied under a Fellowship at the Graduate School of Mathematics at Yale University. He is also a co-author of Fundamentals of Private Pensions (University of Pennsylvania Press).