Mr. Carlos Sanchez
Executive Director, CCRI and Climate Resilience Investment Director at Willis Towers Watson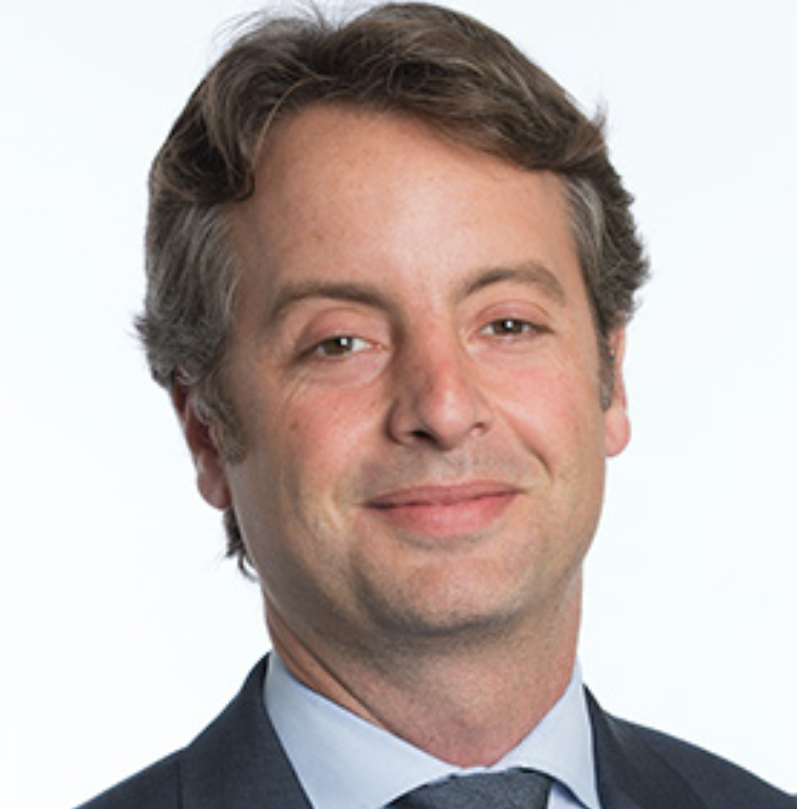 Carlos Sanchez is a Climate Resilience Investment Director at Willis Towers Watson. His work focuses on the promotion of investment solutions aimed at fostering a more efficient pricing of physical climate risks within investment decision-making processes. Carlos is also the Executive Director for the Coalition for Climate Resilient Investment (CCRI). A flagship COP26 initiative, CCRI is led by the private sector and has a growing membership of 60+ institutions committed to the development and testing of solutions for resilient investment decision-making.
Prior to joining Willis Towers Watson, Carlos managed a climate resilience finance facility at the Multilateral Investment Fund - part of the Inter-American Development Bank Group – also dedicated to identifying specific investment opportunities in connection to physical climate risks. 
In the past Carlos worked at the Economic Office of the Spanish Embassy in Angola as Foreign Direct Investment Advisor and later as Business Development Manager for a project finance advisory firm. 
Carlos holds a Masters in Finance from the London Business School where he contributed to the drafting of the ESG chapter within LBS' Private Equity textbook - and a Masters in Global Affairs from Georgetown University