Prof Kapil Gupta
Professor, Department of Civil Engineering, Indian Institute of Technology, Bombay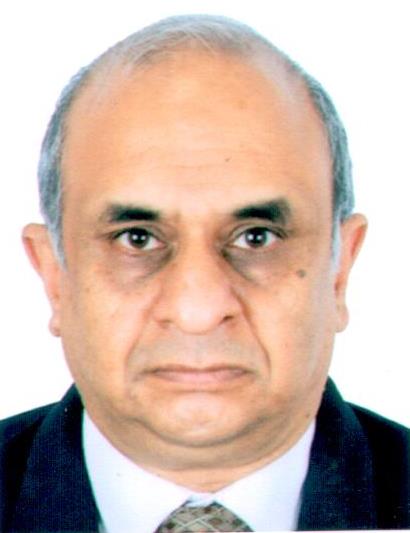 Prof. Kapil Gupta, presently Professor of Civil Engineering at IIT Bombay, obtained his B.Tech. from IIT Delhi, M. Tech from IIT Madras and doctorate from the University of Sheffield, U.K. He is presently carrying out a CDRI-British Council project on developing course material for disaster resilience engineering education. He has carried out flood disaster mitigation projects for the Mumbai Airport and the Mumbai Railways and for Mumbai, Hyderabad, Guwahati and Chennai. His other affiliations are:
Expert member for drafting the National Disaster Management Guidelines on "Management of Urban Flooding" and the "Manual of Stormwater Drainage Systems" for the Government of India.

Member, UNESCO committee on "Sustainable Urban Water Strategies".

Consultant, World Bank on "Strategic and Innovative Approaches to Reduce Urban Flooding".

Recipient of "Quality of Life Award" the Association of Commonwealth Universities, London, U.K.

Review editor for the IPCC's "Special report on the Cryosphere and Oceans in a Changing Climate".