Ms Katarzyna Dziamara-Rzucidlo
Human Settlements and Infrastructure Senior Specialist, Green Climate Fund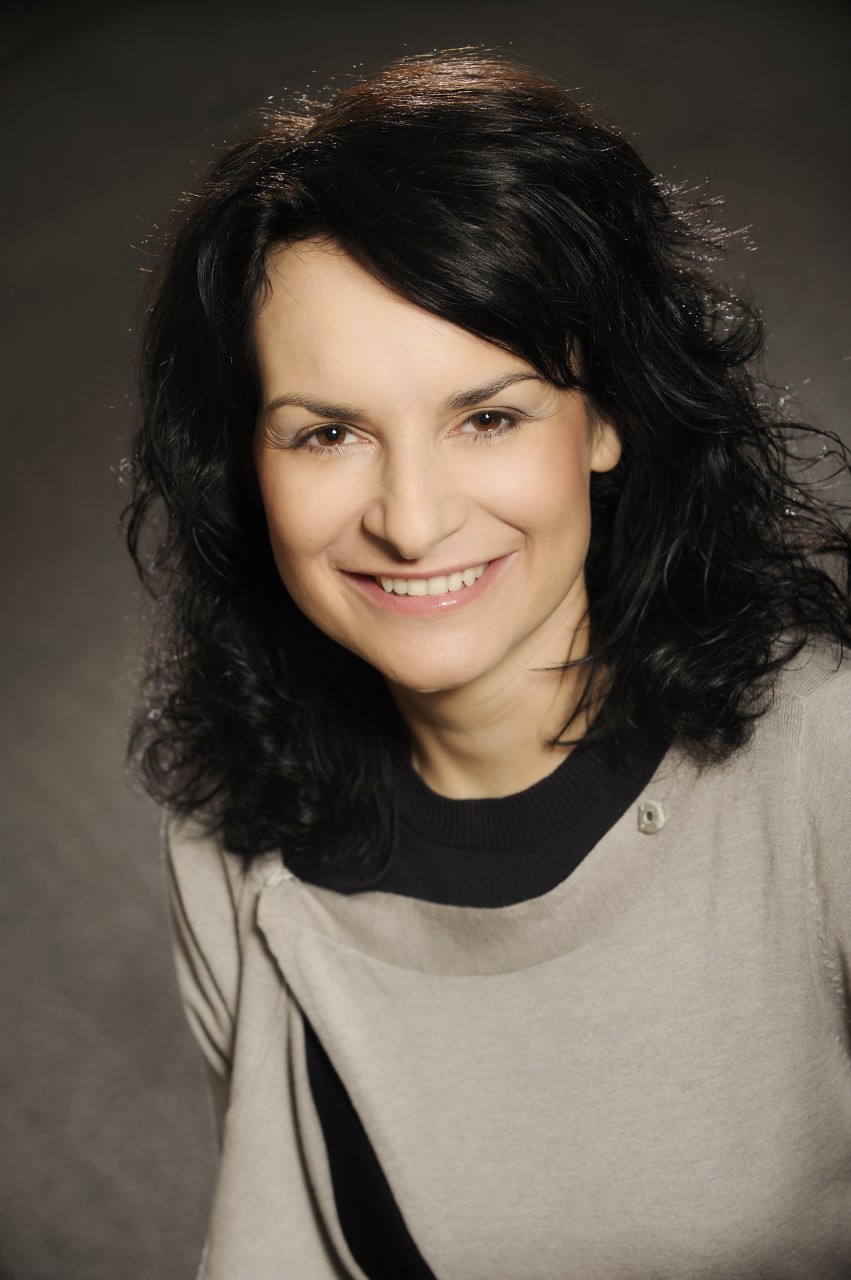 Katarzyna Dziamara-Rzucidlo has over 20 years' experience in structuring and delivering sustainable solutions financed by Multilateral Development Banks, development institutions and co-financed by private sector in areas of energy, transport, integrated urban infrastructure, anti-flooding infrastructure, waste management, including innovation and technology transfer.
Additionally, Katarzyna developed extensive expertise in blending public and private funds on level of project as well as developing financial instruments and managing financial vehicles.
Currently, Katarzyna leads Climate Resilient Infrastructure result area in the Green Climate Fund shaping innovative methodologies for informed decisions to replace hard infrastructure with green solutions, systems-based approach to creation of bankable projects' pipelines and incorporation of climate resilient lenses to projects in different sectors.
Katarzyna's experience comes, inter alia, from work at the European Investment Bank, Price Waterhouse Coopers EU Account, Ernst and Young Global Account, Horizon 2020 and energy utility