Ms Elizabeth Petheo
Principal, International Development and Humanitarian Assistance, Miyamoto International, Inc.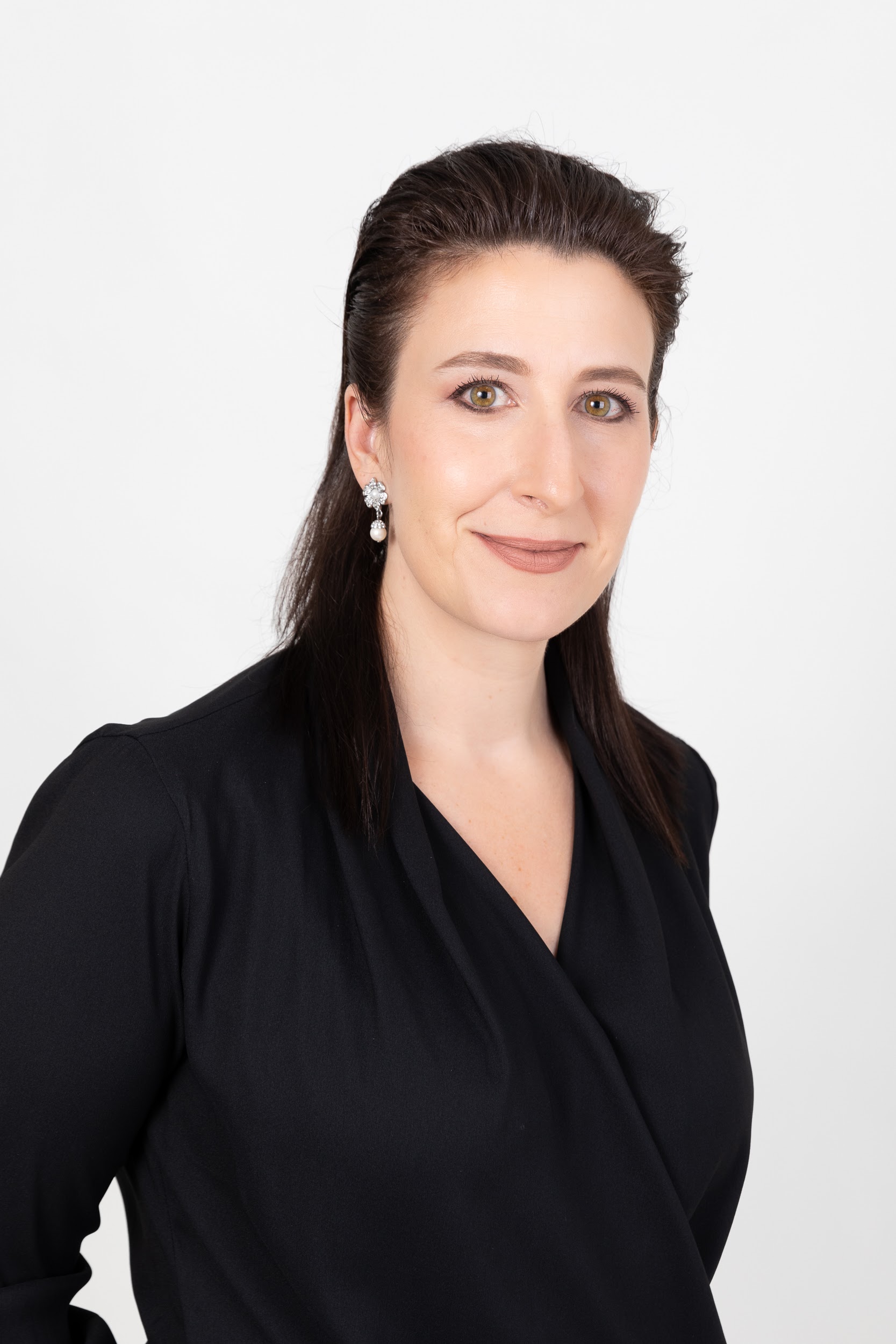 Elizabeth Petheo has a range of international development leadership and disaster resiliency program experience worldwide. Presently in Thailand with Miyamoto International, Inc., a multi-hazard engineering and disaster risk-reduction firm, she drives the development and implementation of projects and partnerships in the Asia-Pacific region and leads international development and humanitarian assistance efforts globally.
Over the past two decades, she worked with U.S. government agencies, the private sector, multilateral donors, and international & local organizations. In addition to previous headquarters roles at the World Bank, she successfully led complex multimillion-dollar field response operations for leading international organizations in post-earthquake Haiti and a post-Indian Ocean earthquake and tsunami humanitarian assistance program during active civil war in Sri Lanka.
She holds an MBA from the MIT Sloan School of Management, an MA from The Heller School for Social Policy and Management at Brandeis University and a BA from the University of St. Thomas (Minnesota).