Ms Divya Reddy
Senior Energy Analyst in the Energy Policy and Security Division at the IEA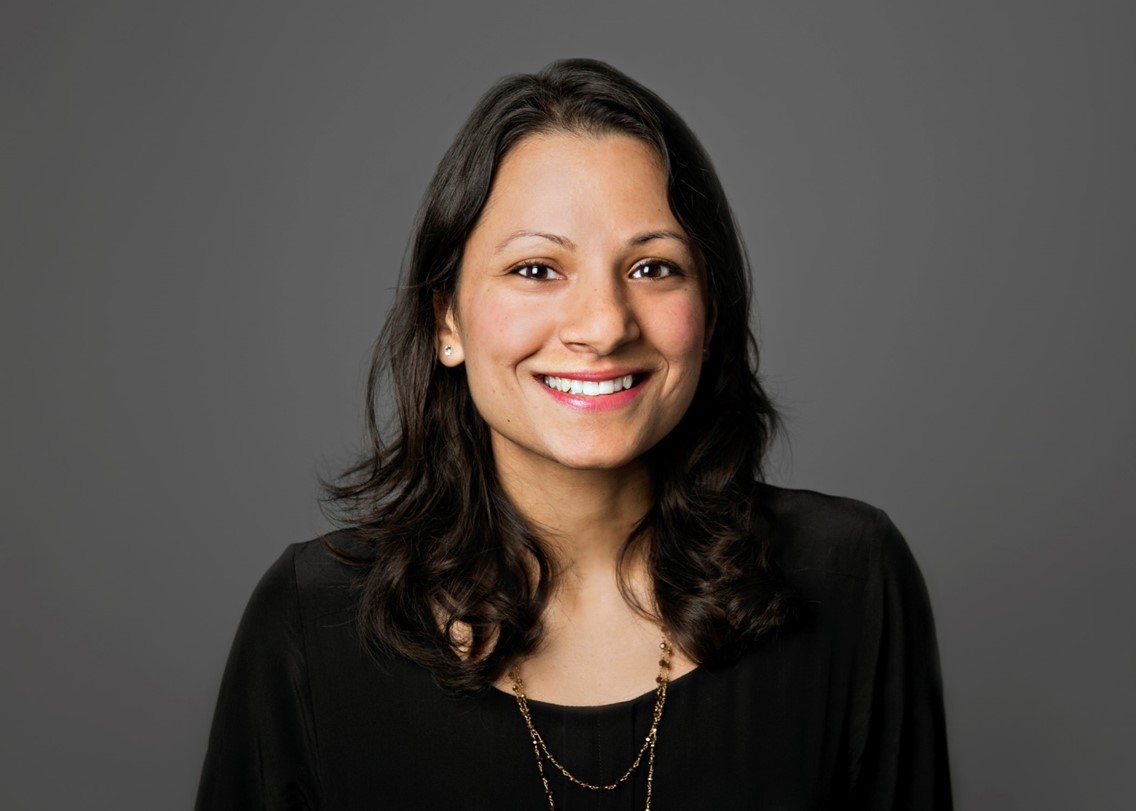 Divya Reddy is a Senior Energy Analyst in the Energy Policy and Security Division at the IEA, which she joined in 2018. In this role, she leads IEA In-Depth Reviews of member countries and manages government relations on behalf of the IEA.
Divya previously worked at the Eurasia Group, a political risk consultancy in the United States, focusing on energy and climate change policy around the world and the impact on commodities markets and investment environments. Prior to joining Eurasia Group in 2007, Divya worked as a research associate at the Council on Foreign Relations focusing on energy, immigration, and homeland security. She has previously worked as an investment banking analyst in the natural resources group at Bear Stearns & Co., covering oil, gas, coal, precious metals, and energy technology.
Divya holds an MA in International Development from Georgetown University and a BA in Economics from Pomona College.