Ms Dani Robertson
Senior Project Manager, Climate Works Centre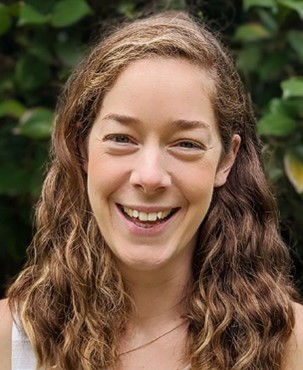 Dani leads Climate works' long-term strategies (LTS) program, implementing climate change mitigation activities and supporting capacity in developing countries to reduce greenhouse gas emissions.
She supported the Tongan government to develop their LTS, and has published on the intersection of climate mitigation, adaptation, resilience and sustainable development. Dani has over 10 years' experience in international development and supported the acquisition, management and reporting of institutional and multilateral donor grants across Southeast Asia, East Africa and the Pacific.
Dani holds a BA in Global Studies from Monash University and a master's in social science (International Development) from RMIT University.