Ms Cynthia Asare Bediako
Chief Director, Ministry of Environment Science Technology and Innovation, Government of Ghana.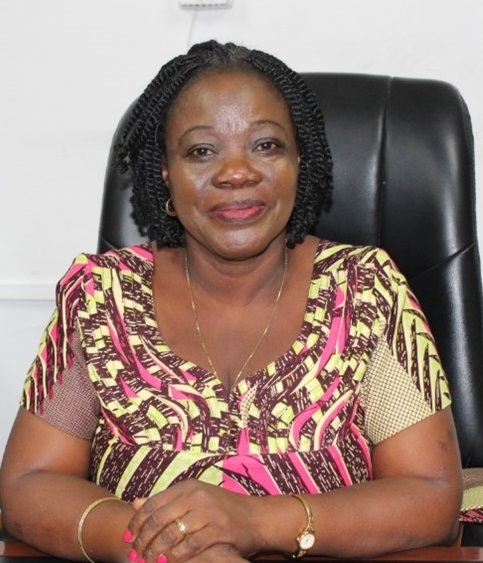 Mrs Cynthia Asare Bediako is currently working as a Chief Director of the Ministry of Environment, Science, Technology, and Innovation (MESTI) since March 2020. Before Joining MESTI, Mrs Cynthia has worked as a Chief Director at the office of the Vice President of the Government of Ghana. Prior to her posting to the Office of the Vice President, she was the Chief Director at Office of the Head of Civil Service having been appointed in July 2014. Mrs Cynthia is a Career Civil Servant in the administrative class with over 30 years of administration experience having served in various ministries. She holds a Masters degree in Alternative Dispute Resolution (ADR) from the University of Ghana, Legon; another Masters Degree in Public Policy and Administration from the Institute of Social Studies (ISS), the Hague and BA (Soc Sci) from the Kwame Nkrumah University of Science and Technology (KNUST).