Mrs María José Castillo Carmona
Technical Manager, Central American Institute of Public Administration, ICAP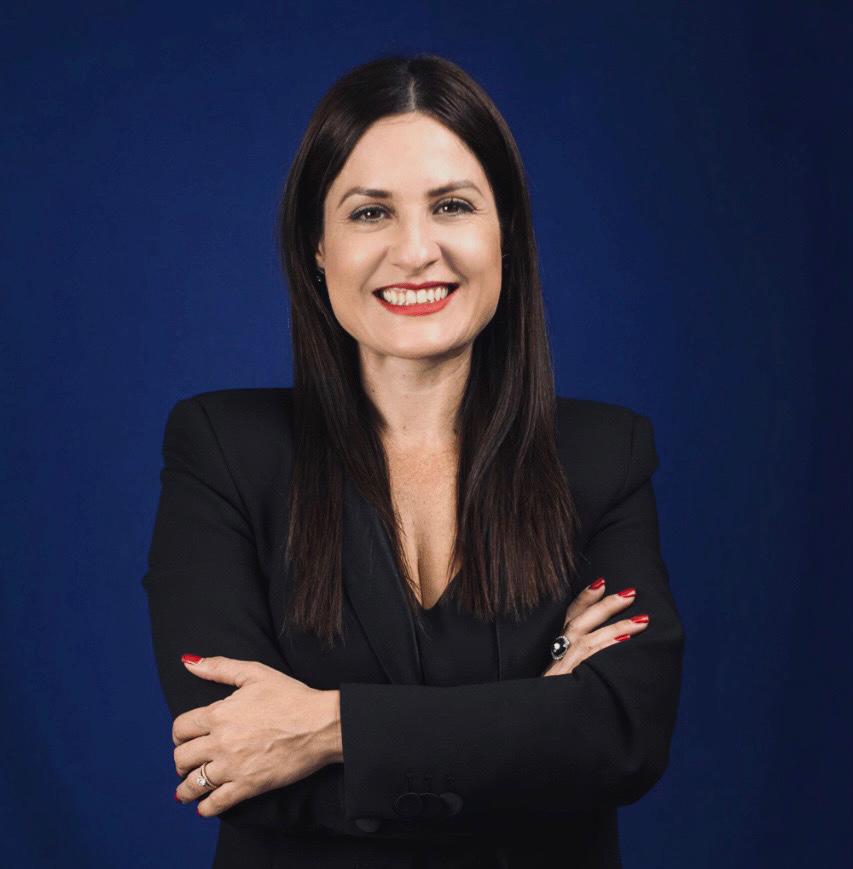 María José Castillo Carmona works as Technical Manager of ICAP. She has more than 13 years of experience formulating and executing projects of national and regional scope, for the strengthening of the Public Administration in Guatemala, Honduras, El Salvador, Nicaragua, Costa Rica, Panama and the Dominican Republic. In addition, she has coordinated the execution of various regional integration projects within the framework of the Central American Integration System, SICA, focused on democratic security, Central American integration, youth, gender violence, among others.
It has supported various capacity-building processes in public institutions, through the execution of projects and initiatives related to innovation, modernization, organizational development and institutional strengthening, for the development of countries and the improvement of people's quality of life.
She has experience working with public institutions in all Central American countries, local governments, SICA agencies, academy, cooperation agencies, and international organizations.