Mr Néstor Alfonzo Santamaría
Policy Advice & Research, OECD - High Level Risk Forum, Directorate of Public Governance (GOV)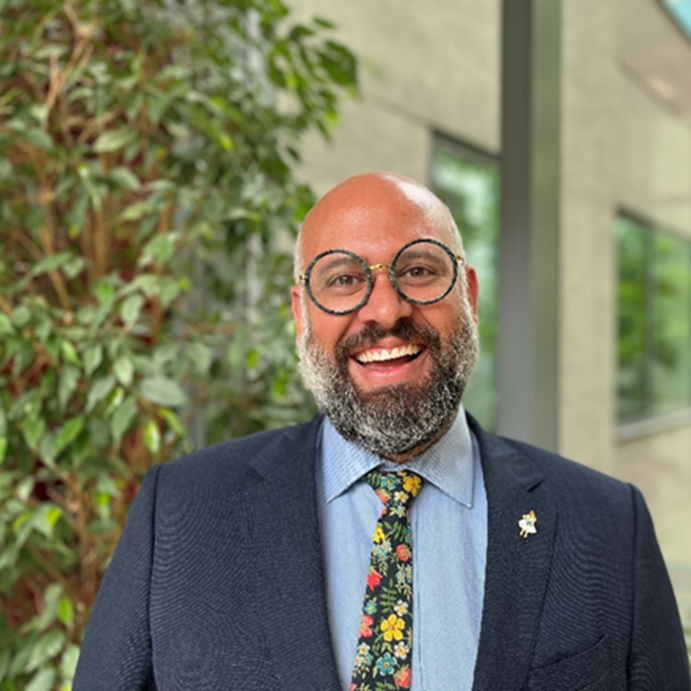 Néstor is an expert in disaster risk management and currently serves as a senior advisor on risk governance for the Organisation for Economic Co-operation and Development (OECD) working for the Governance Reviews and Partnerships Division, within the Public Governance Directorate.
Prior to his current position, he worked on critical infrastructure resilience and disaster management policy in several ministries of the United Kingdom and for the government of London's Financial District (the City of London).
Nestor has also advised on disaster management issues for the European Union, various UN agencies, the World Bank and the Inter-American Development Bank.
Originally from Venezuela, Nestor has also worked in the wider region on political violence prevention and peacebuilding initiatives, electoral observation, human rights promotion and support to refugees/internally displaced persons.