Mr Michael Winterson
Managing Director, Equinix Services Ltd & Chair of EUDCA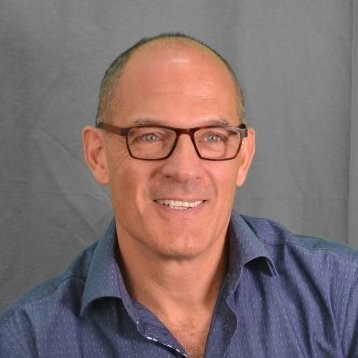 Michael Winterson joined Equinix in September 2007 through the acquisition of IXEurope. During his time at Equinix, Michael held the positions of both Vice President of Marketing and Vice President of Sales, before moving into his current role as Managing Director Equinix (Services). He created the EMEA Business Development team to align with Equinix's Strategy, Services and Innovation division.
Michael holds a bachelor's degree in Economics and French from Northwestern University and a master's degree in International Economics from the Graduate Institute – Geneva.
Michael has been involved in EUDCA since 2017 as the Chair of the European Data Centre Association's (EUDCA) Policy Committee. In June 2021, he was elected as the Chair of EUDCA. He is engaged in the activities of the Climate Neutral Data Centre Pact.
He also is a board member of the charity group New Life Nyambene.