Mr John Hardwick
Executive Director, Asset Management Branch, Transport for NSW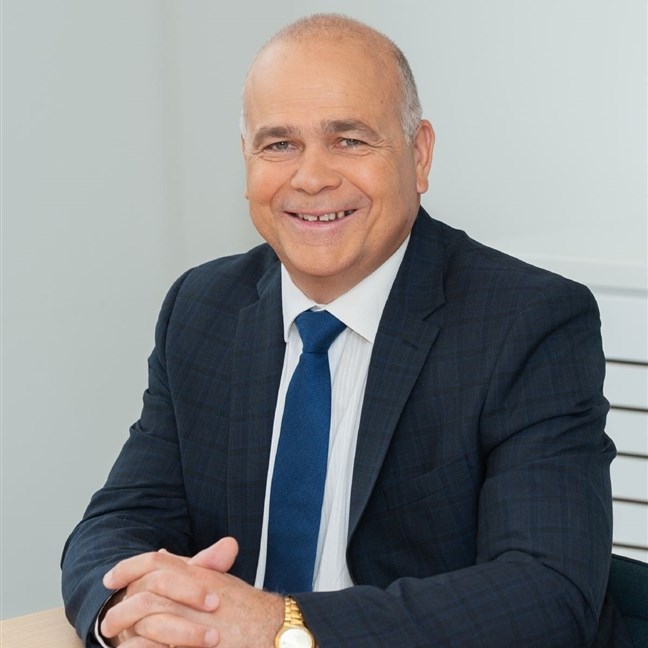 John is the Executive Director of the Asset Management Branch at Transport for NSW and is responsible for leading and enabling transport service outcomes for customers and communities through effective whole of life asset management. John was previously the Executive Director, Sydney Division for former Roads and Maritime Services where he lead the division's first Strategic Asset Management Plan and the implementation of full battery electric vehicles into Sydney division's passenger fleet.
John has a background of over 30 years in asset management within the electricity and transport industries, is a passionate leader of organisational improvement in asset and operational risk management and has implemented world class asset management strategies and systems to manage risk and provide value for customers and communities.
John is a graduate of the Australian Institute of Company Directors and serves as a board member for numerous global and Australian asset management organisations.