Mr Anil Pokhrel
Chief Executive, National Disaster Risk Reduction and Management Authority (NDRRMA)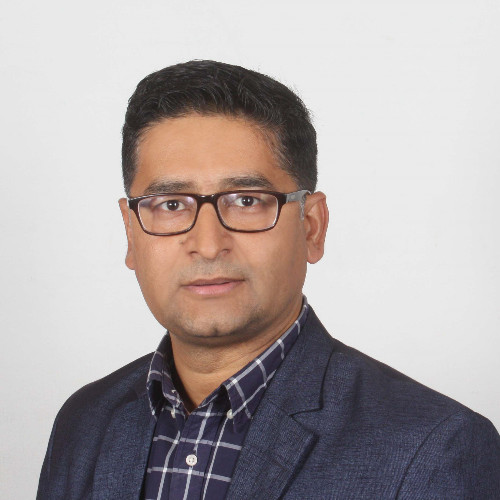 Anil Pokhrel is the Chief Executive at the National Disaster Risk Reduction & Management Authority, Government of Nepal. He also serves as the Member Secretary of the National Executive Committee headed by Hon. Minister of Home Affairs and the National Council for DRRM headed by Rt. Hon. Prime Minister.
In a career spanning more than two decades, Mr. Pokhrel has gained extensive experience in DRRM, climate change adaptation and water management with Nepali and international NGOs, UN agencies, Asian Development Bank (ADB) and the World Bank. Mr. Pokhrel previously worked as Sr. Risk & Adaptation Specialist at Plan8 Risk Consulting. Prior to that, he served as DRM Specialist at the ADB and the World Bank and as Research Associate at Overseas Development Institute and Institute for Social and Environmental Transition.
Mr. Pokhrel was trained as a Civil Engineer at Tribhuvan University (1994-1997) and in Environmental Management -specialization in water science, policy and management- at Yale University (2004-2006) under a Fulbright fellowship.