Dr Rebecca Nadin
Director of ODI's Global Risks and Resilience programme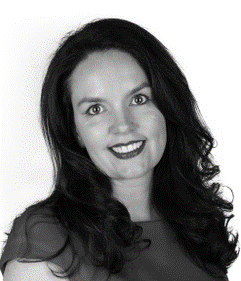 Dr Rebecca Nadin is the Director of the Global Risks & Resilience team at the ODI. She has 16 + years' experience in climate risk and national adaptation planning, designing and managing multi-stakeholder climate change initiatives and policy formulation at the national and sectoral level. Rebecca is a respected China specialist with a deep knowledge of the Chinese political system and foreign policy, including the BRI.
Before ODI, Rebecca was Director of the ACCC Phase I and II, the largest climate risk policy project of its kind in China. Rebecca has also worked in the British Embassy Beijing's political section; as the Deputy Director of the British Council's Global Climate Change Programme and as the China Climate Director, leading the UK's Climate Change Public Diplomacy pilot.
Rebecca holds a PhD, MA in International Relations, BA in Politics from the University of Sheffield. She studied Chinese at Peking University.