Dr P K Mishra
Principal Secretary to Hon'ble Prime Minister of India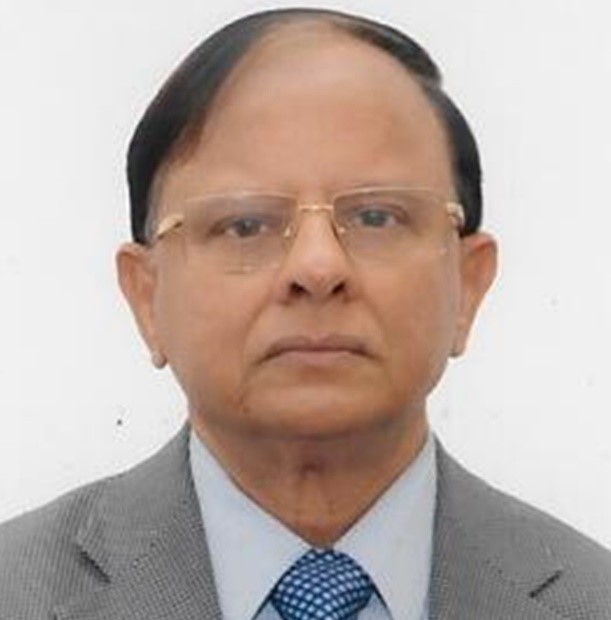 Dr. P.K. Mishra has, as a former member of the Indian Administrative Service, varied work experience in field organizations as well as at the policy-making levels of the government. He headed a Task Force of the Union Home Ministry, during 2012-13, to review the Disaster Management Act, 2005. He was on the International Advisory Group of the World Bank to prepare a Disaster Recovery Framework at the global level.
Dr. Mishra, as Chief Executive Officer of the Gujarat State Disaster Management Authority (GSDMA) during 2001-2004, led the massive recovery and reconstruction efforts in the aftermath the Kutch earthquake of 26 January 2001.
He played a crucial role in operationalizing the structure, functions and perspectives of the National Disaster Management Authority (NDMA) since 2005. He published a book entitled The Kutch Earthquake 2001: Recollections, Lessons and Insights in 2005.
He holds a Ph.D. in Economics/Development Studies and an M.A. degree in Development Economics from the University of Sussex, UK. He was conferred with the United Nations SASAKAWA Award 2019, the most prestigious international award in disaster management.