Dr. Kevin Kariuki
Vice President for Power, Energy, Climate & Green Growth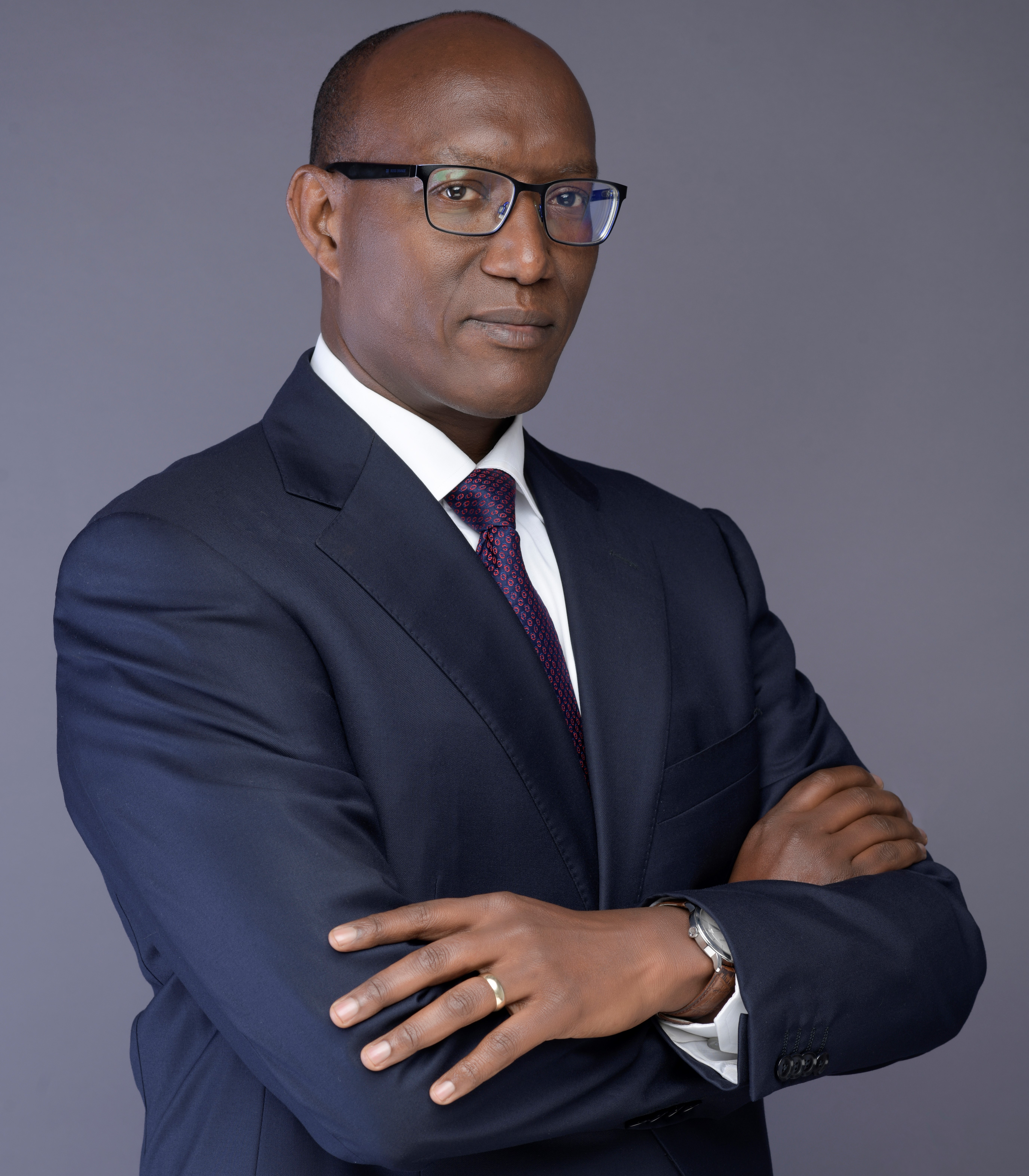 Kevin Kariuki is the Vice President for Power, Energy, Climate and Green Growth at the African Development Bank and oversees the Bank's work on energy and climate change & green growth. A chartered engineer with over 30 years' experience, Kevin was formerly Head of Infrastructure Industrial Promotion Services – part of the Aga Khan Fund for Economic Development.
Kevin has led the development of US$2b of privately financed infrastructure projects, including the 147 MW Ruzizi III Hydropower Project; 250 MW Bujagali Hydropower Project; and the 1,280 Gb/s, 17,000km submarine optic fibre cable linking African countries with international broadband cables.
A frequent global speaker on PPPs, Kevin was the 1996 joint-winner of the Institution of Electrical Engineers Premium Award. Kevin holds a PhD in in Reliability of Power Systems from the University of Manchester Institute of Science and Technology. He is a Fellow of the Institution of Engineering and Technology.